Team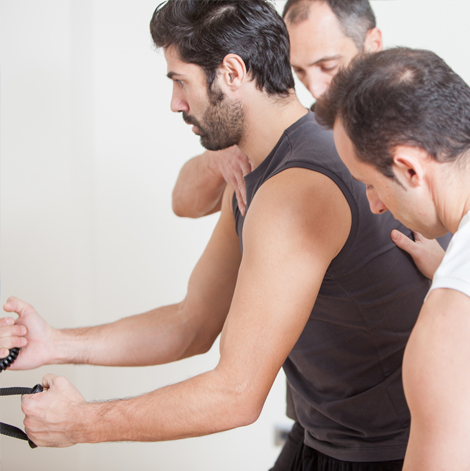 Restart-FX assembles a medical provider panel that can respond to the various needs a claimant will present in his/her treatment. This is a select panel, recognizing that many providers would be ill-suited to the substantial task of improving the functionality of someone who is compromised by high levels of prescription narcotics.
Specialists include physicians who are board certified in orthopedics, neurosurgery, psychiatry and neurology, physical medicine, addiction medicine, anesthesia and pain management. Behavioral health providers include psychologists and licensed clinical social workers. Physical rehabilitation experts are most often physical therapists. All providers are credentialed to National Commission on Quality Assurance (NCQA) standards.

is the Chief Executive Officer of Restart-FX, LLC and Senior Vice President of Occupational Managed Care Alliance. In addition to being a Registered Nurse, she is a Certified Case Manager and a Certified Occupational Health Nurse-Specialist. She has 20 years hospital experience, having developed and managed an outpatient surgery center, a hospital-based occupational medicine program, and has broad experience in ADA consulting. Ms. Faris designed, implemented and managed multi-state case management systems for workers' compensation and group health applications. Additionally she consults with hospitals and physician practices on a variety of clinical and administrative issues.